We didn't reinvent the wheel
We are strategists, designers and developers. Innovators and problem solvers. Small enough to be simple and quick, but big enough to deliver the scope you want at the pace you need.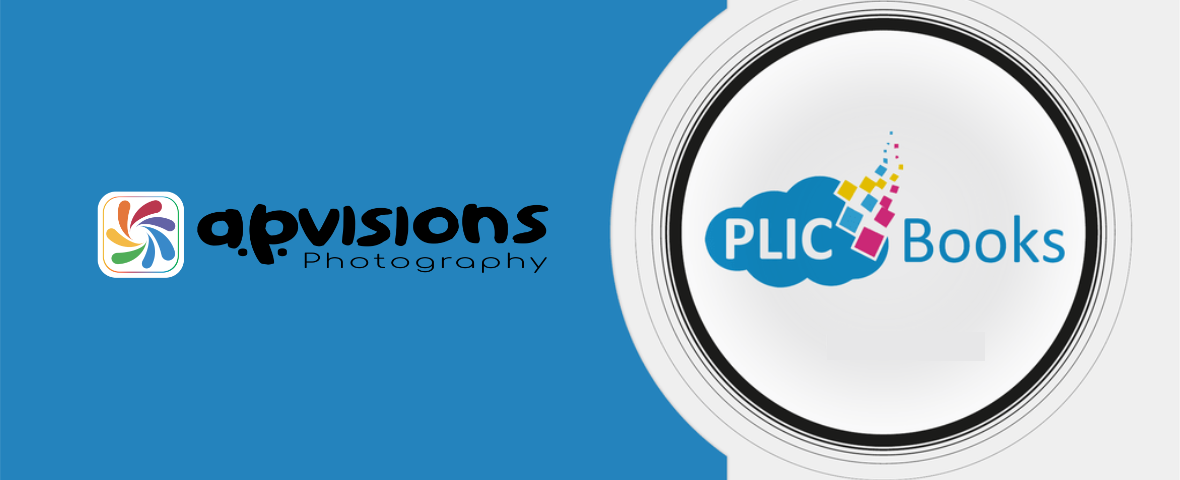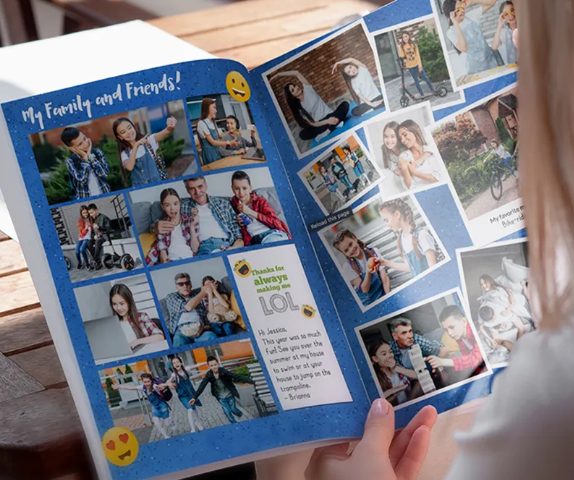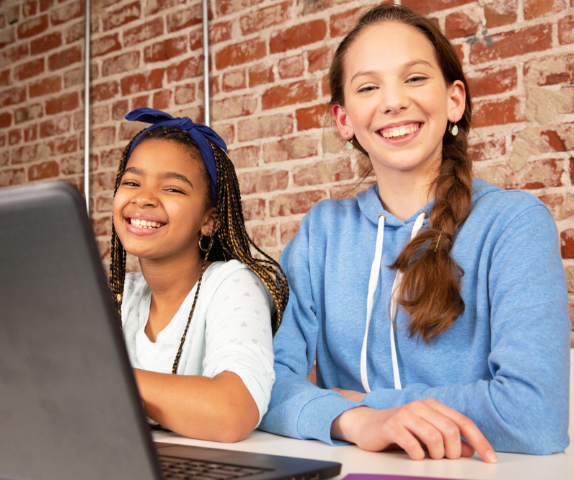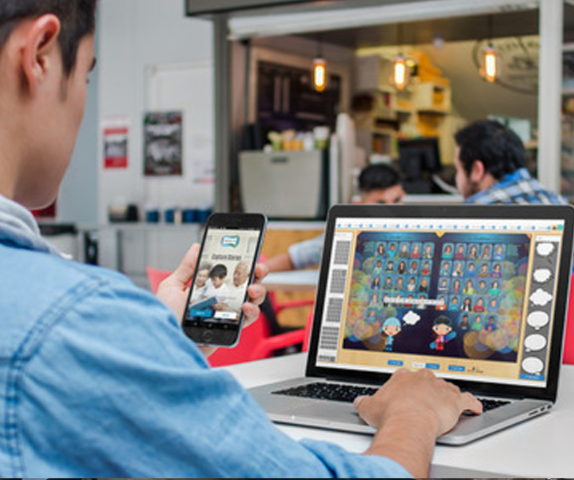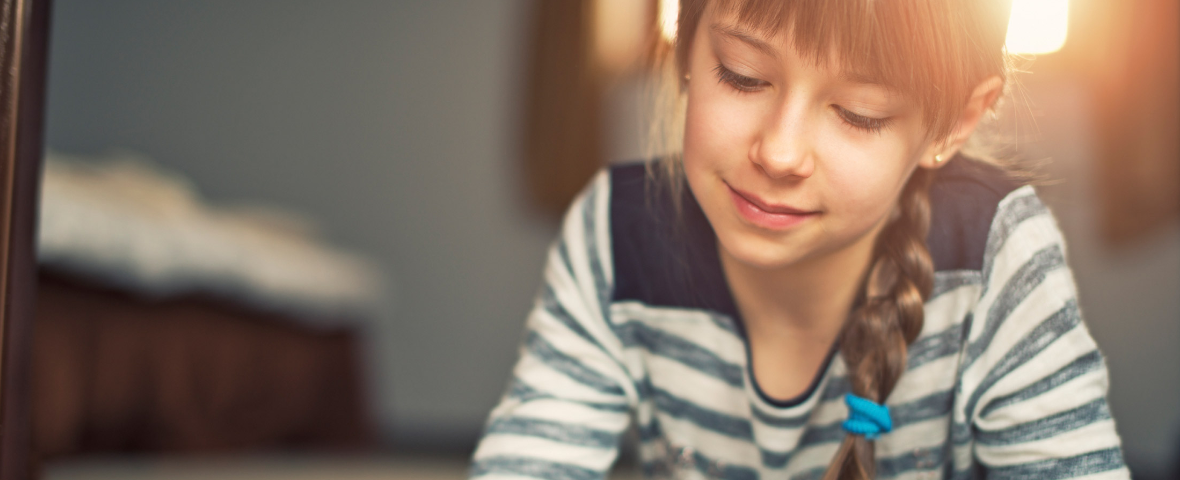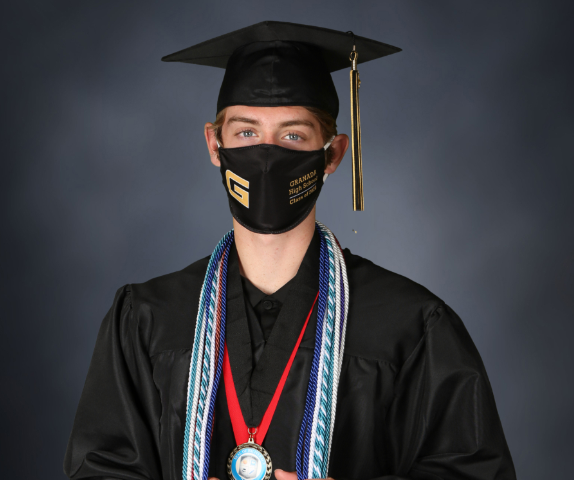 Designed for school programs like yours
Here at APVisions we focus on markets where technology, innovation, and capital can unlock long-term value and drive economic growth.
Designed for the Web
PLIC Books was designed for the Web from the ground up, not converted from a Desktop app. Better performance and increased security and reliability regardless of OS.
True Multi-user
Several PLIC Book users can be working on the same page at the same time! You can even see who is active and what they are working on in real-time!
Auto-magic Layouts
Pick a Class, drag a Layout. It's that easy. Adding Clipart and other Images on the page will Auto-Magically adjust the Class photos so you never have text overlap or missing subjects.
Painless Subject Data tools
Using Drag-n-Drop with Subject Cards; correct, copy, move or rename your Subjects and their Class batches without drama.
Candid Submission made easy
PLIC Books offers two ways to submit Candids: Use our basic URL distribution for emails, flyers, etc. Or distribute the CaptureLife phone app for the Ultimate in Candid delivery!
Full Book Preview
You can Preview your Book in progress to Examine, Move, Rename pages, etc. You can even download a PDF for your own proofing before Final Submission.
Frequently asked questions
Is PLIC Books secure?
Yes! PLIC Books uses 264-bit (HTTPS) Encryption for all transactions between your computer and our Web Application. All of our "Servers" are behind a Secure Firewall which protects against Distributed Denial of Service (DDoS) attacks and other web threats.
Does PLIC Books do backups?
PLIC Books performs a "Snapshot" every day of the entire PLC Books website and it's data. This includes every page, every book... everything! From there, PLIC Books has redundant Backups of those Backups. These Backups are then backed up in different locations.
Is there anything that I have to install for PLIC Books to work?
There is nothing to install for PLIC Books to work. PLIC Books is an Online Web Application that uses HTML5 and Javascript to give the User a great experience in the Web Browser without having to do much of anything. Google's Chrome Web Browser will give you the best experience overall.