We have the same services you have and more...
APVisions is recognized as the leading innovator in the school photography industry. Our team's hard work has been rewarded by being voted the #1 photography company in Alameda County for 5 years running.
We feel that says volumes about what we do as a company on a daily basis. Customer First, leading the industry in technology, unparalleled quality, client experience, and all backed up by our DREAM TEAM of dedicated staff who go the extra mile on a daily basis.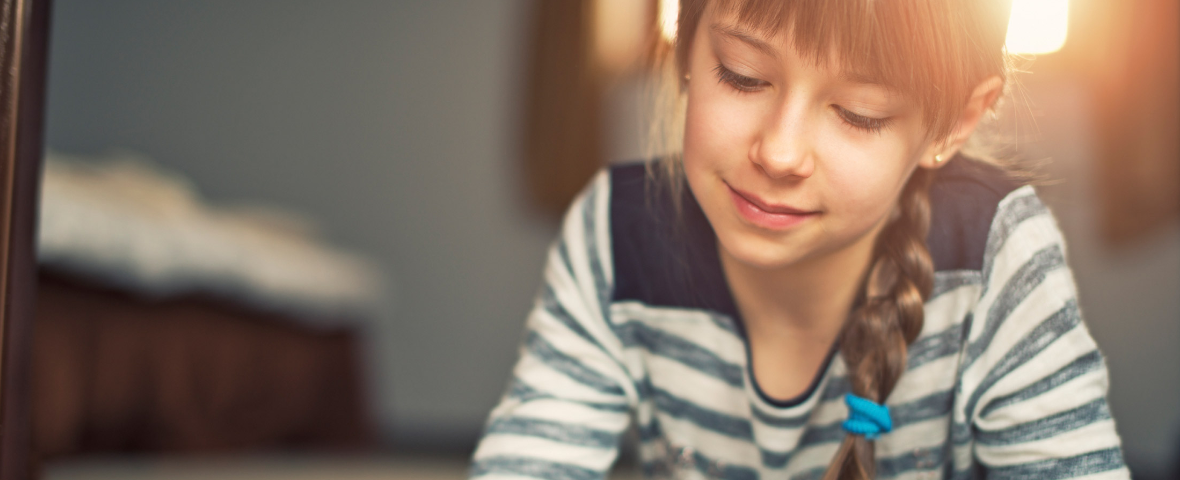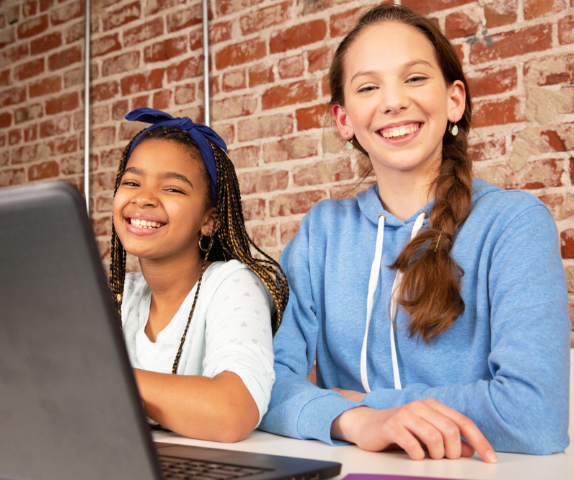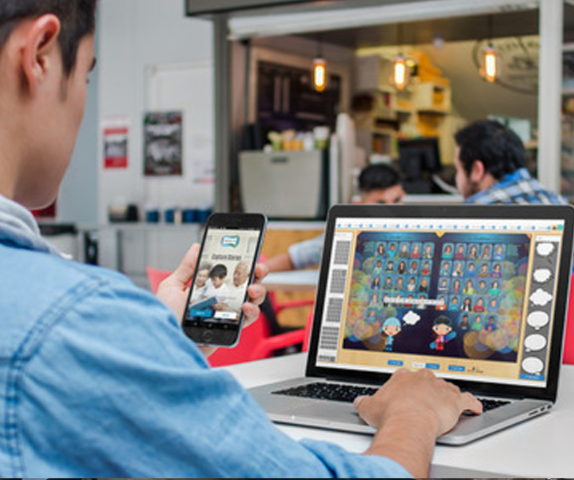 FALL PORTRAITS
Traditional school pictures with a twist. Cornerstone provides a variety of styles, backgrounds, and outdoor options.
SPRING PORTRAITS
APVisions excels in creating unique spring sets and a variety of programs for schools to choose from, crafting images that parents will cherish for a lifetime.
SENIOR PORTRAITS
A range of sessions to capture each student's individual style. Classic portraiture endures through changing trends.
GROUP PHOTOGRAPHY
APVisions Photography excels in a variety of group styles to capture your best look. We offer 8×10 traditional class groups, class composites, panoramic portraits & more.
GRADUATION SERVICES
Capturing important rites of passage, from Kindergarten to Senior year.
YEARBOOK PUBLISHING
State of the art software, local support, affordable pricing, new technology and so much more. Make APVisions your choice for quality yearbook publishing.
SPORTS PHOTOGRAPHY
APVisions leads the industry with dynamic sports portraiture, and unique products and groundbreaking technology that are redefining sports photography.
PROFESSIONAL HEADSHOTS
Whether your business requires a formal headshot for corporate or a relaxed and casual portrait for your new business, business portraits from APVisions are an ideal way to help you connect to your customer.